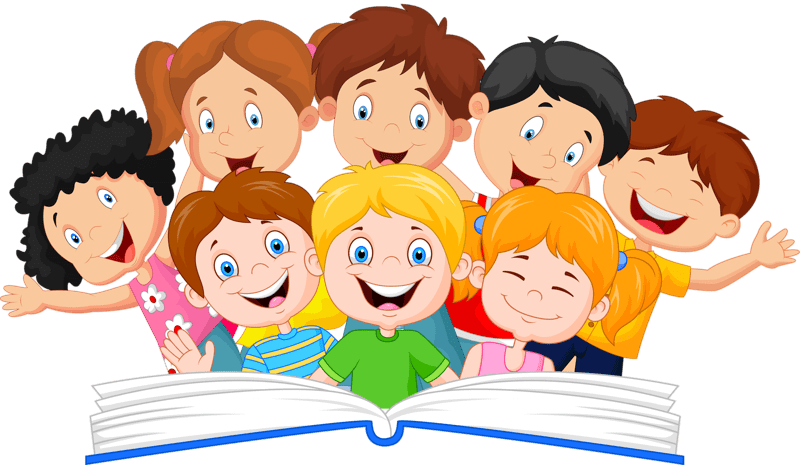 Education is both the means as well as the end to a better life: the means because it empowers an individual to earn his/her livelihood and the end because it increases one's awareness on a range of issues – from healthcare to appropriate social behavior to understanding one's rights – and in the process help him/her evolve as a better citizen.
We have started these centers to raise the education standard of the students residing in Slums Areas of Aligarh.
The parents are low wage earners and do not have much education. As a result, they can't afford to send their Kids in to the private schools and they are less wiling to send the kids to schools and more inclined to make them earn.
Under The Society, we provides partial or full assistance to poor students who are not in a position to school or continue their education because of financial hardships. Areas of assistance include: admission fees, text books, tuition fees, exam fees, backpacks, school supplies, stationery items. Please donate for these efforts, your donations will go a long way to build a bright future for the next generations.