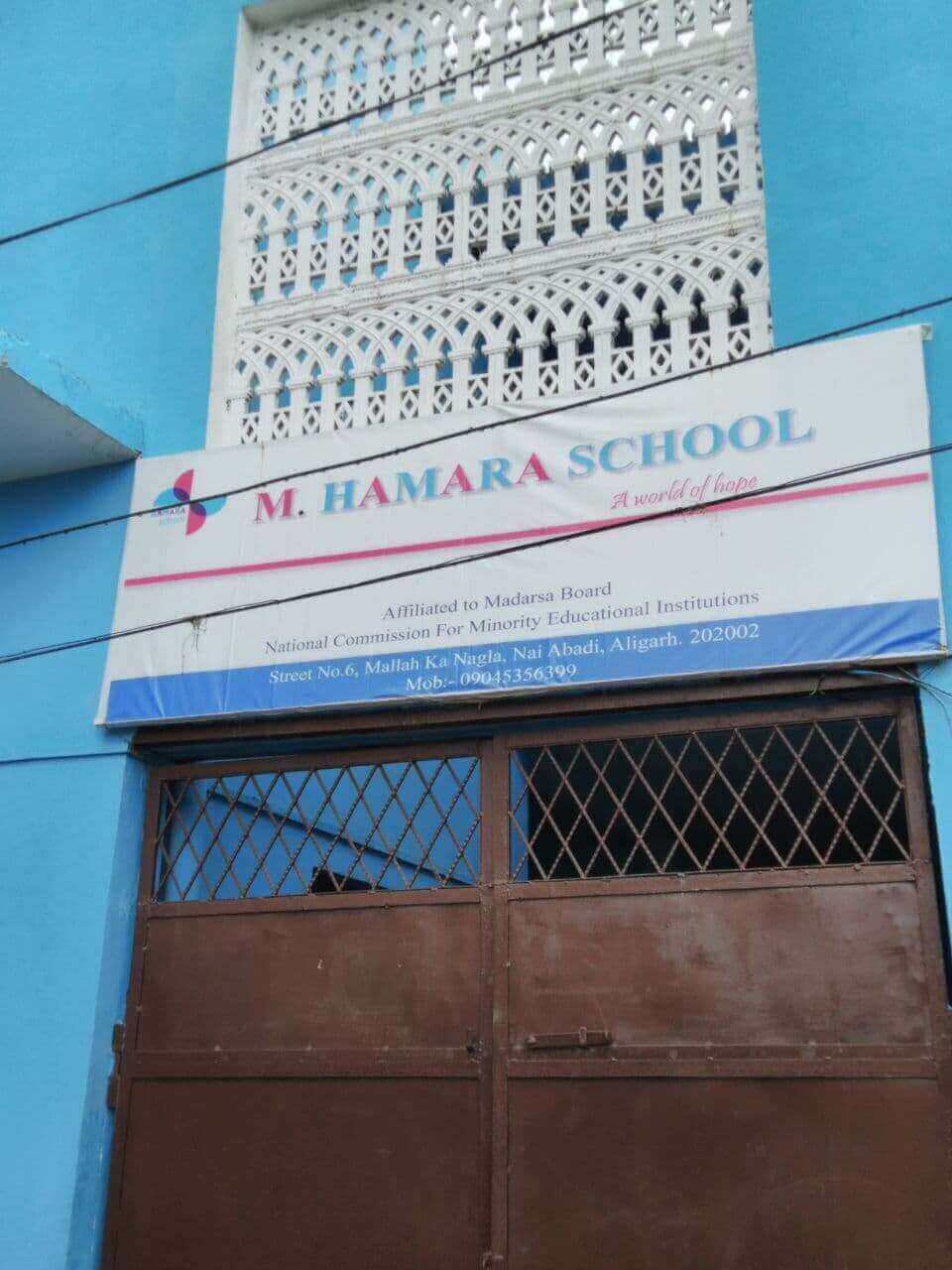 About us
who we are?
Attract the underprivileged children to go to school
In the year 1997, a group of young students of Aligarh Muslim University (AMU) along with some other teachers and society members surveyed the under developed surroundings of Mallah Ka Nagla to observe the situation of underprivileged community where they found that the community, particularly whole is in dire need of education to eradicate poverty. They hence thought of means and ways to form a Society called "Society for Human Welfare and Education", which was registered under the Society Registration Act (21), 1860. The aim of the Society is to attract the underprivileged children to go to school.
Afterward they opened a school namely Hamara School at Mallah Ka Nagla, Aligarh in the year 1997 where these children were provided free Education including supply of text books, stationeries etc.
Real transformation
"There is no exercise better for the heart than reaching down and lifting people up."
To prosper, recognized and acclaimed globally as a premier learning centre, attain excellence in professionalism, training, innovation and leadership for the development of the society in general and minorities in particular through the creation of dissemination of knowledge with a sound scientific perspective that educates scholars.
"Thinking together so we can act together to make the futures we want"
Our Story
Create An Exceptional Learning Environment.
To be a leader among schools and to create exceptional learning environment by transmitting and applying knowledge to improve the basic educational life of people in Society that prepares students for meaningful higher education, professional accomplishments and responsible global citizenship.
The core mission of the Society is to promote the learning based on Indian tradition. The society intends to offer the budding students and impart them the knowledge and skills needed to succeed as person and professional value and ethics necessary to be humane for others.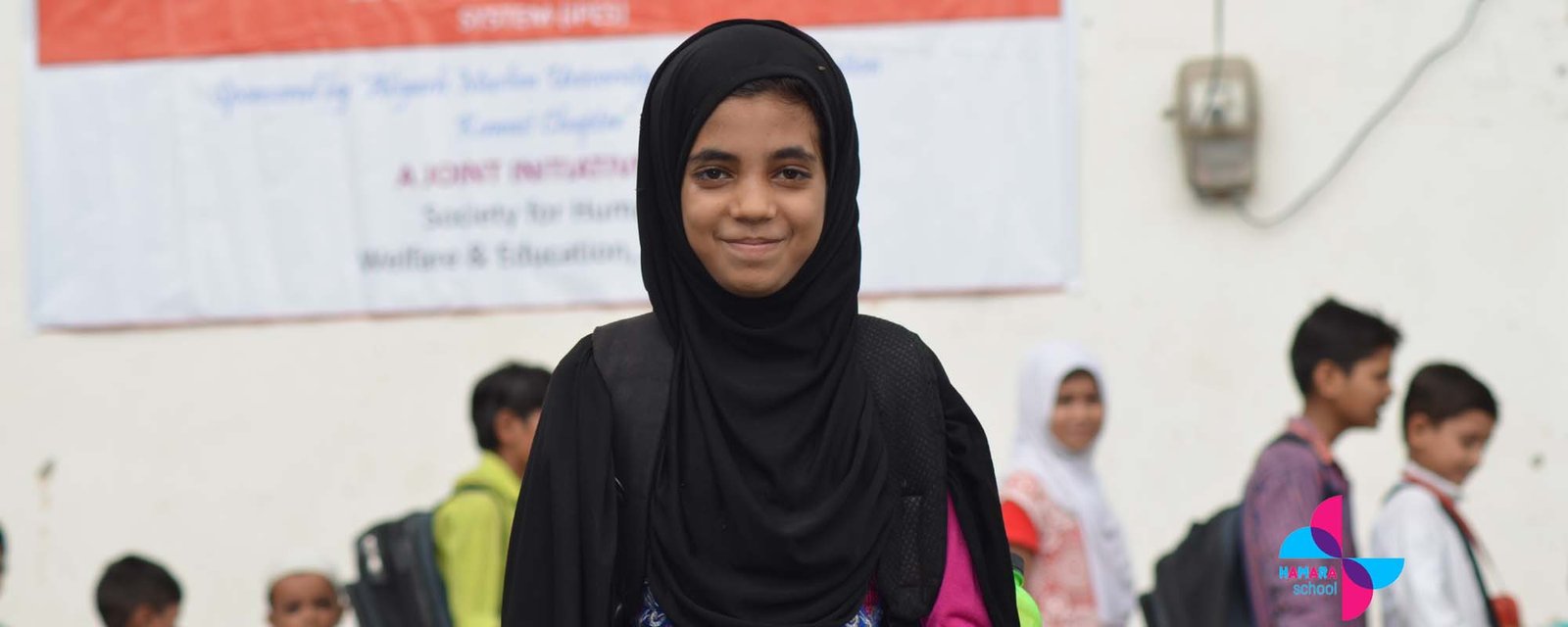 Progressive
Education
It is important to learn mathematics, and language, and science, but it is equally important to learn tolerance, gender equality, and respect for diversity, how to resolve disputes at home; things which seem to have become incidental to education.
Trained & Empathetic Staff
Increasing teacher training that is aligned to the trainees' competencies can produce more effective teachers. Keeping in mind the importance of teachers' training, we provide teachers' training. These training are being conducted by UNICEF, AMU, Gurushala, etc.

Certified
Curriculum
School follows new assessment method proposed by CBSE. We make sure that the books are prescribed as per the norms and guidelines of CBSE curriculum. Focus is more on activity based learning. We have also introduced vocational training for the students.
100% On
Donation
Every child, no matter who they are or where they come from, deserves access to education. We provide free education, mid-day meal, school uniforms, school course, etc. to all. We do not charge any fee from students. It runs 100% on donation.
features
School Features
Many of these children are first in their family ever attending a school.
Success Stories
Success In Numbers
We have started these centers to raise the education standard of the students residing in Slums Areas of Aligarh.
Thankful to our partners
Because of our partners we are doing more good for more people!
The Children who attend the Hamara School are Provided with both formal and non-formal education support. Many of these children are first-generation learners, meaning they are the first in their family ever attend school.
make this world better by helping others
"Lets toil under the sun to build poles of love. And let our roots be planted like strong trees that strong winds can't move."