group of young students of Aligarh Muslim University (AMU) along with some other teachers and society members surveyed the under developed surroundings of Mallah Ka Nagla to observe the situation of underprivileged community where they found that the community, particularly whole is in dire need of education to eradicate poverty. They hence thought of means and ways to form a Society called "Society for Human Welfare and Education", which was registered under the Society Registration Act (21), 1860. The aim of the Society is to attract the underprivileged children to go to school.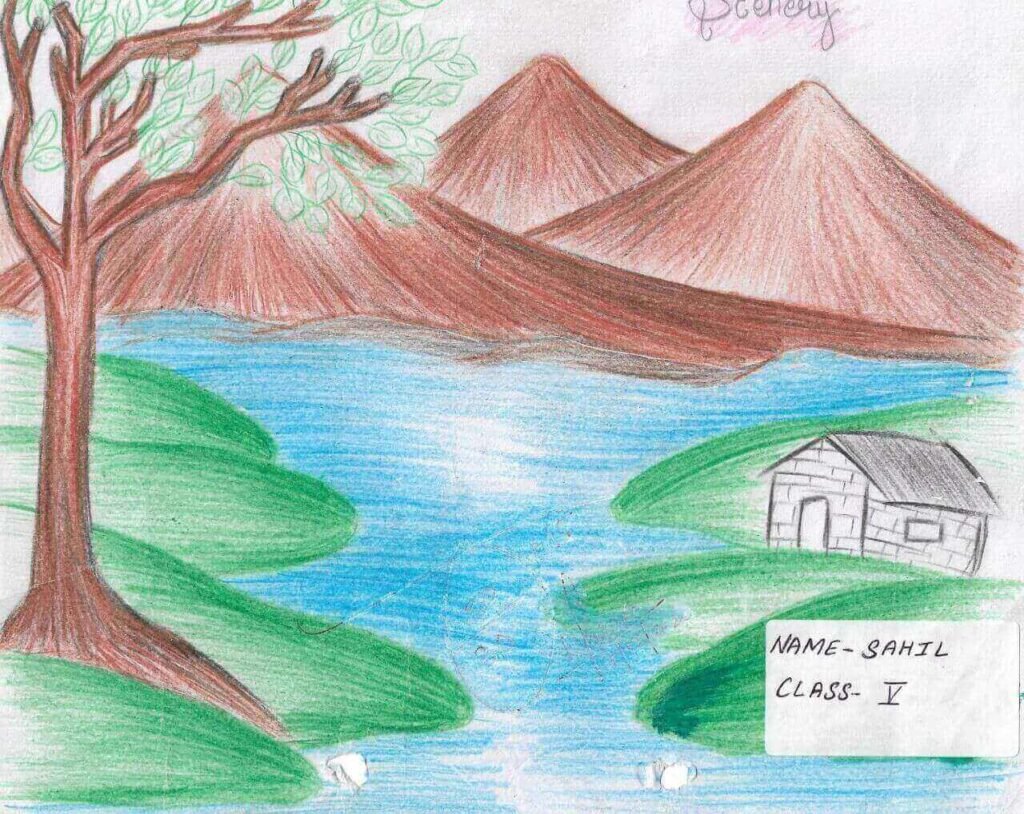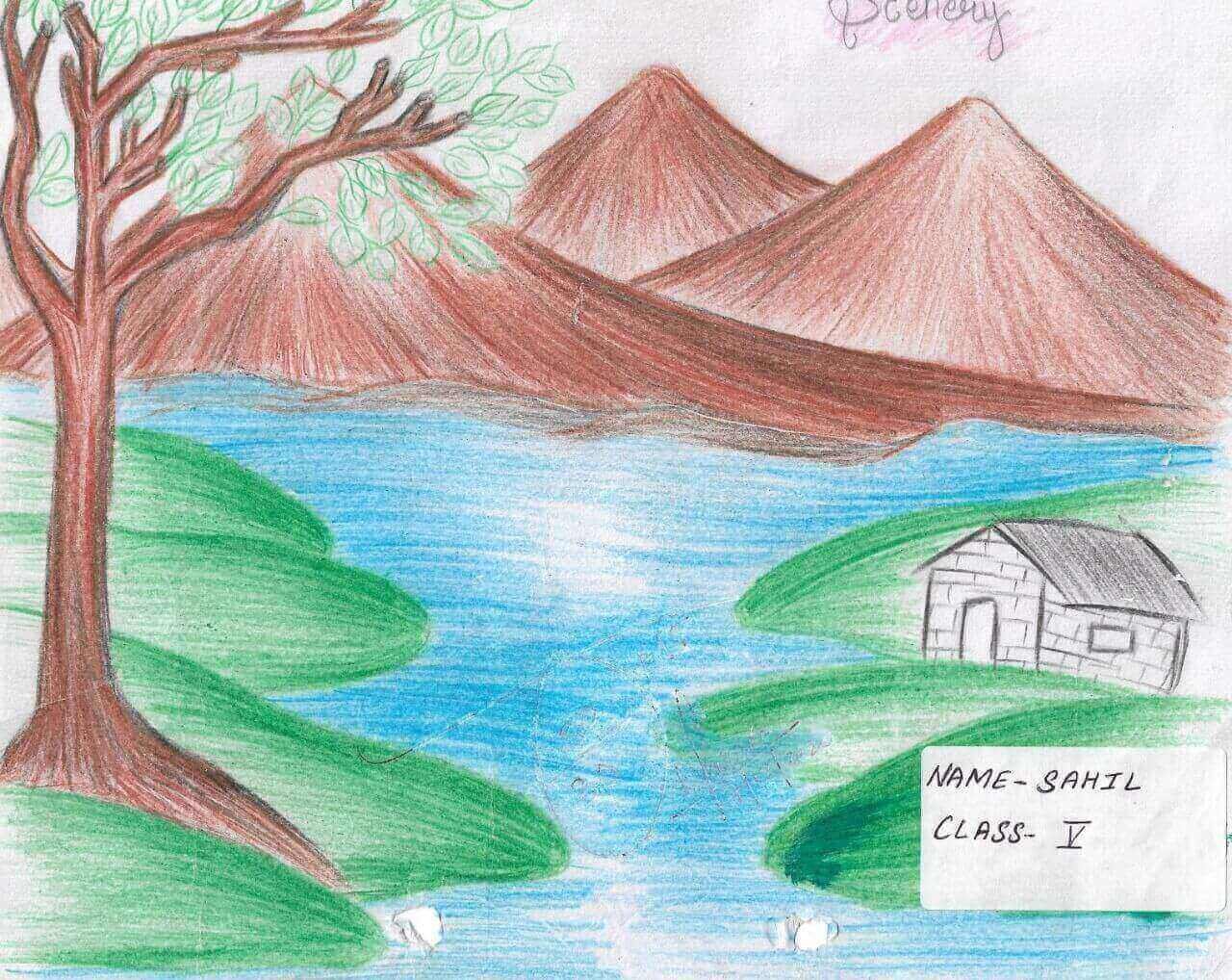 Afterward they opened a school namely Hamara School at Mallah Ka Nagla, Aligarh in the year 1997 where these children were provided free Education including supply of text books, stationeries etc.
The Children who attend the Hamara School are Provided with both formal and non-formal education support. Many of these children are first-generation learners, meaning they are the first in their family ever attend school.